Family Rooms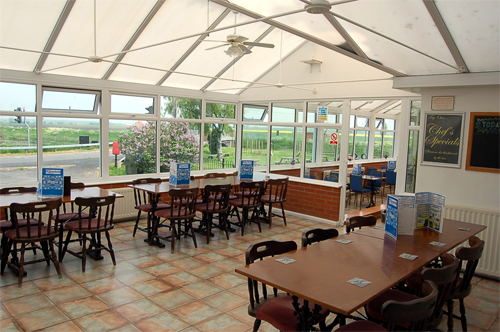 The Conservatory
This runs for most of the front of the pub and has great views across the countryside and the Barlings Eau, also our beer garden and children's play area are outside in this area. Great for watching the kids play whilst you enjoy a drink. We welcome dogs and their well behaved owners into the conservatory and family room.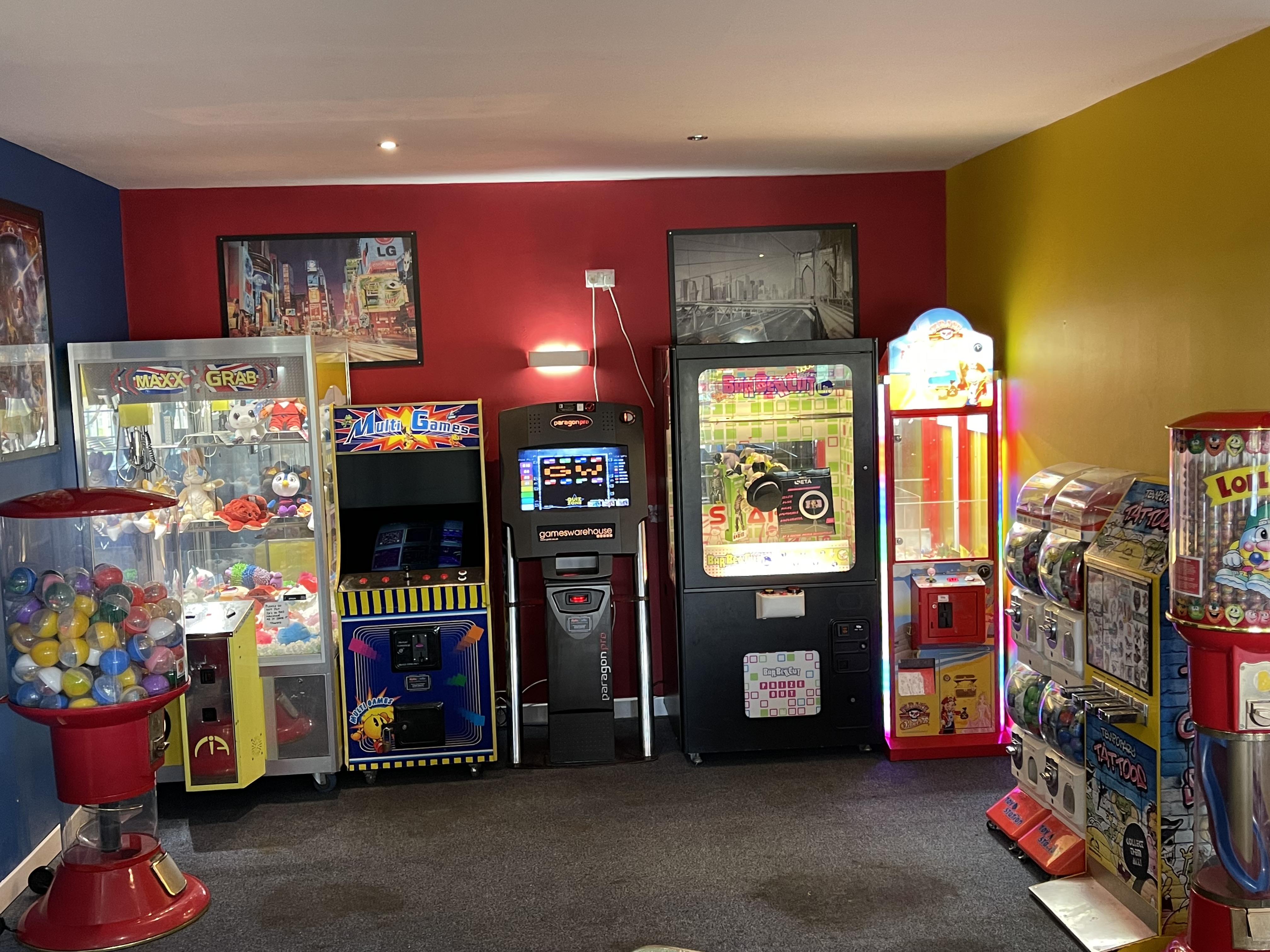 Family Room
This is our main family area with pool table, juke box and assortment of arcade games.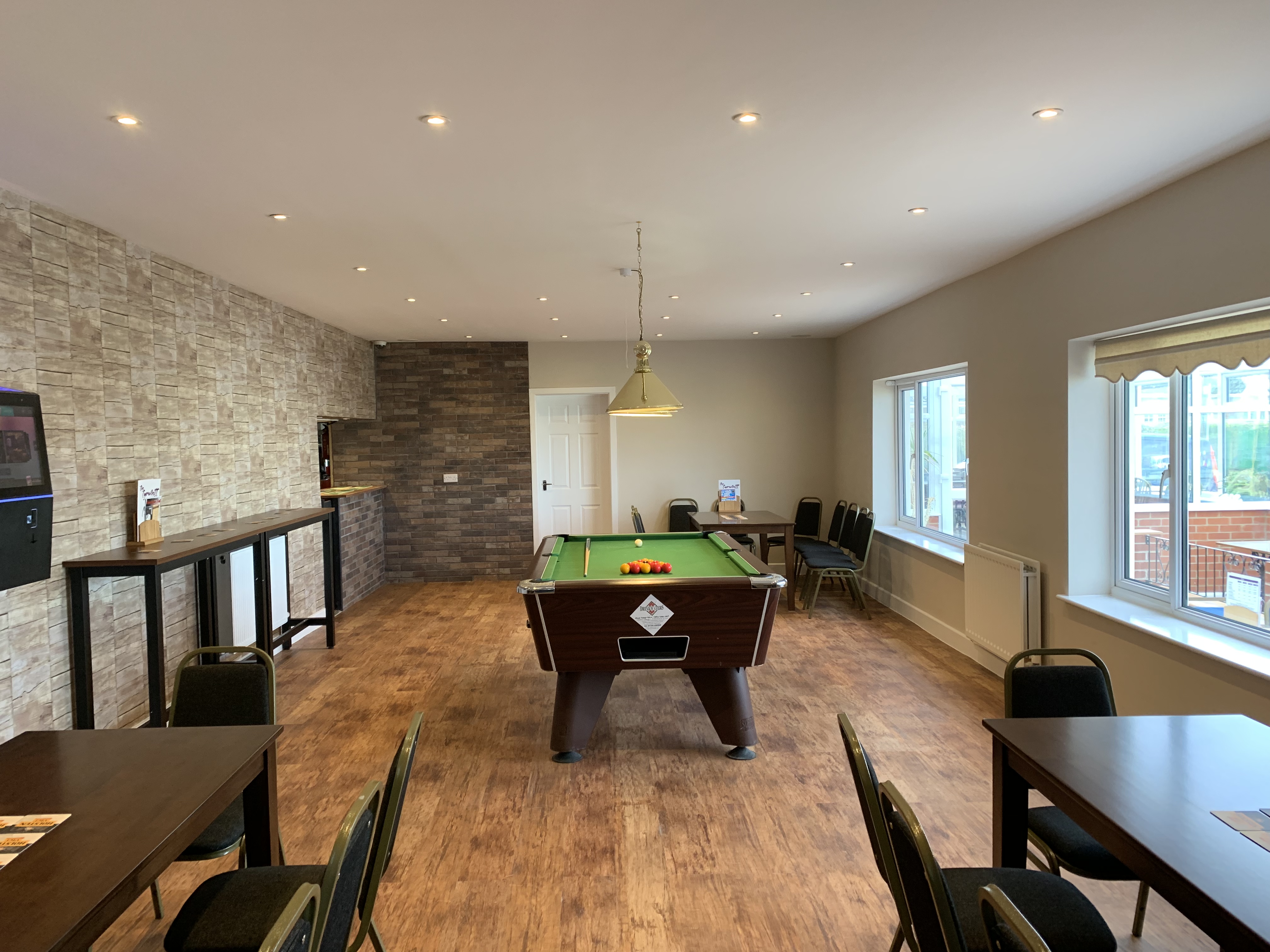 Sheffield room
This room gets its name from the 70's when there first was a large Sheffield based community on the caravan park and was the room where they used to congregate. There is a pool table, juke box and our family bar serving soft drinks, slush, sweets, ice creams and tea and coffee.