Bars
The original part of the pub, the bars feature antique wood panelling and a real fire and are a great place to sit on a cold winters day.
Our bar area is an adult only part of the pub and is a place to sit with friends for a drink or to take advantage of our extensive bar meal menu.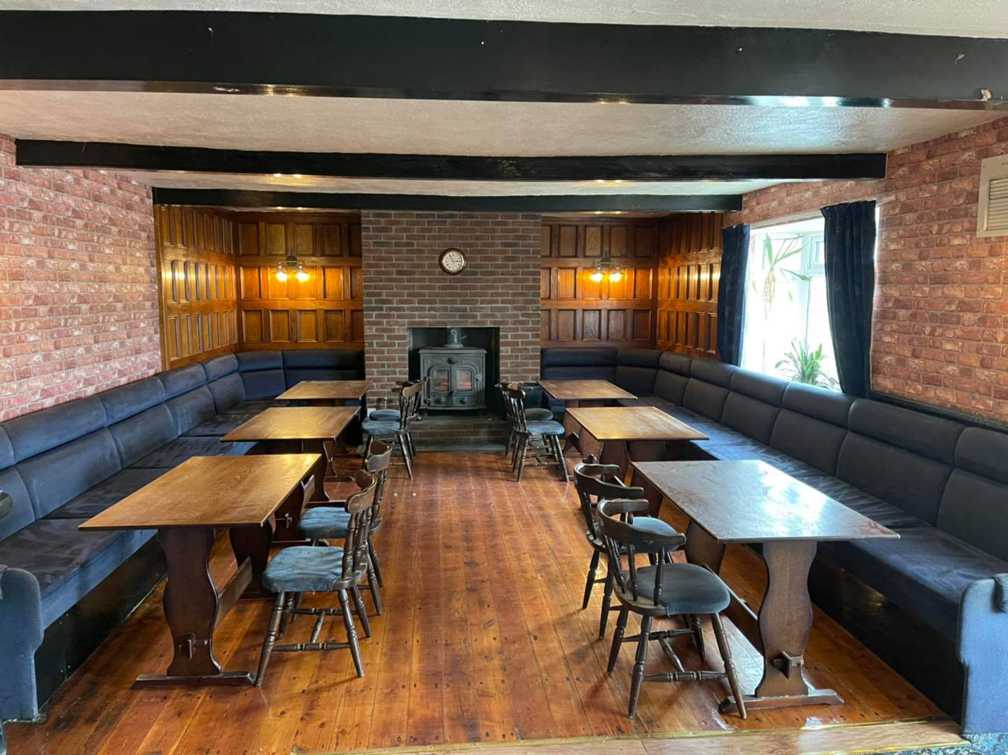 Main bars
​The original part of our building, this is the 'adults only' part of the pub, which includes our antique wood panelled fireplace.
Drinks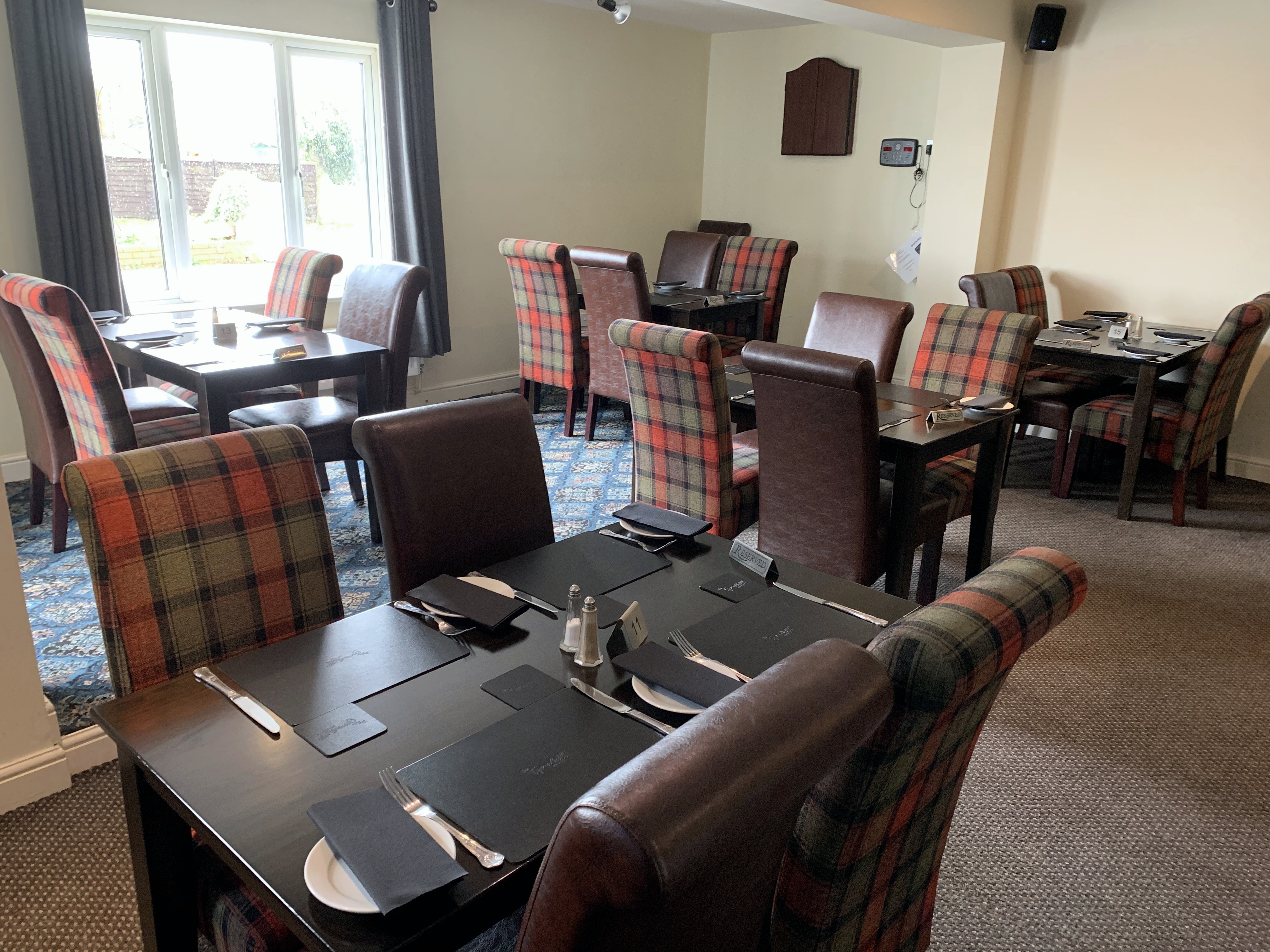 Dining Room
Newly refurbished in April 2019 our dining room is a great place to eat from our Bar meal menu, and is also used as an extension of the restaurant during peak times.
It also features our dart board and a large screen TV (both not available on Sunday Lunchtime)