Our Beers
A cuurent list of our Beers & Lagers, please note we do occasionally change our selection due to seasonal availability.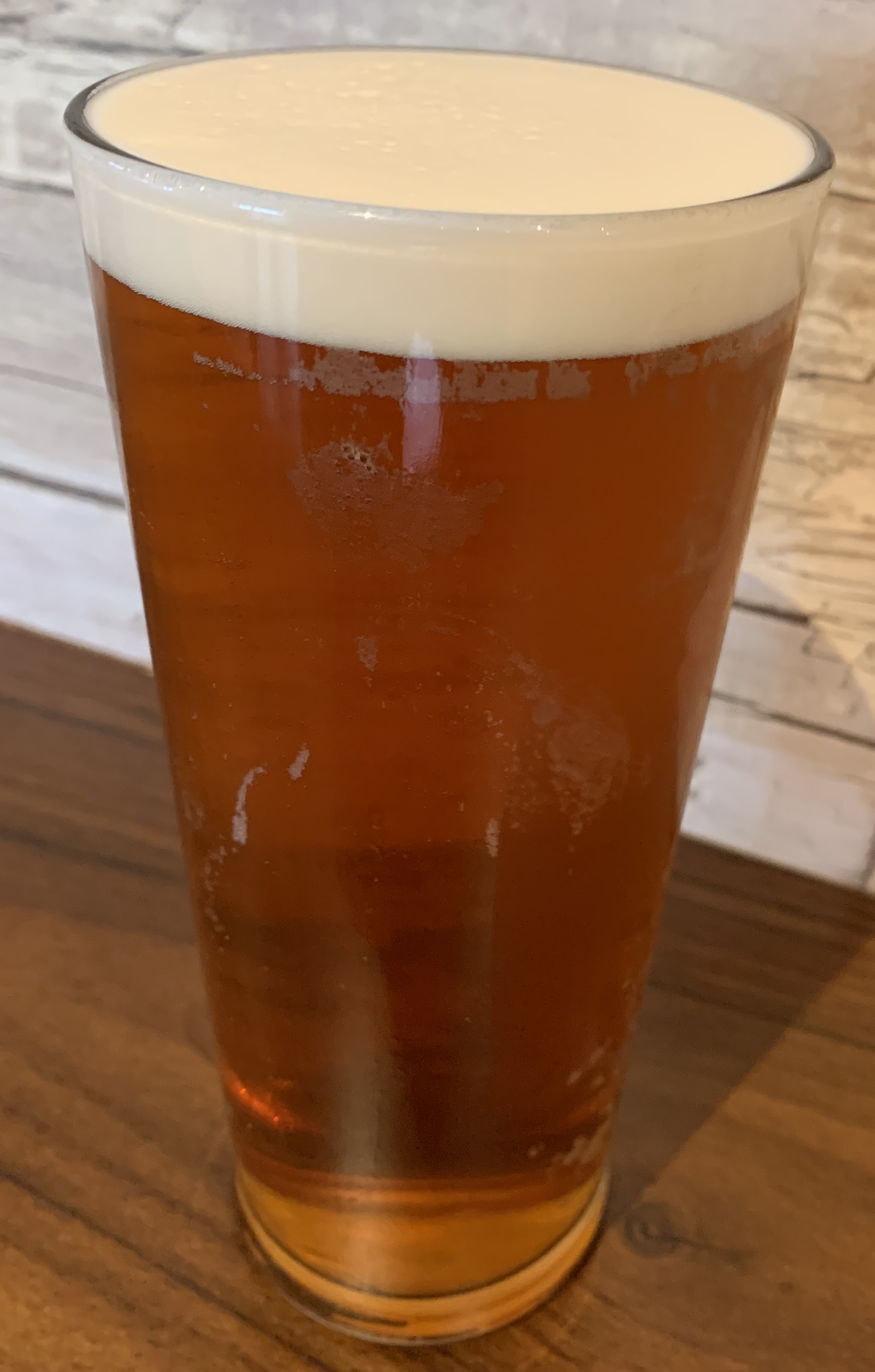 Bobs Best Bitter
Brewed by Tetley's for us, Bobs Best was originally brewed for one year celebrate the Hardman family celebrating 50 years in the licenced trade. It proved to be so popular that it was decided to keep it a permanent addition to our draught range. Bobs is named after Bob Hardman, the Landlord of the Tyrwhitt Arms from 1981 – 1999. ​

Carlsberg
Carlsberg is light, easy drinking and refreshing.
The all-malt recipe and Carlsberg yeast strain give a balance between body and depth of flavour, making Carlsberg the ideal choice for any occasion.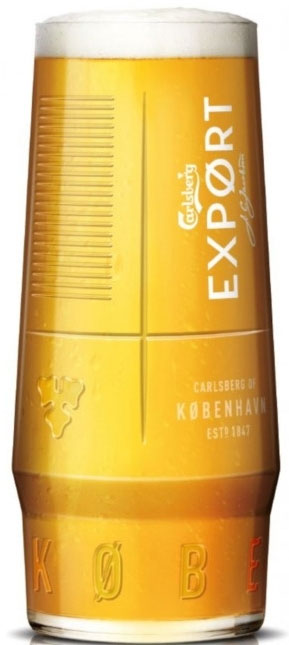 Carlsberg Export
Originating from Copenhagen, or 'København' as the
Danes would say, Carlsberg Expørt is brewed to the highest quality by our talented brewers. A premium-strength lager with a refined and satisfying taste, it has deep malty notes and a distinct bitterness that generate a full-flavoured lager.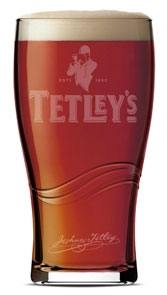 Tetleys Smooth Flow
Tetley's Smooth Flow is a smooth flow ale with a creamy caramel bitter sweetness, balanced with a pleasant hoppiness and a soft caramel finish.
Tetley's was established in 1822, by an ambitious young man called Joshua Tetley. With his experience in the family malting business and the belief in its motto 'Quality Pays', Joshua Tetley took advantage of the lack of successful breweries in the North of England, compared to those in London. After nearly two centuries of perfecting the brewing process, the name Tetley's is synonymous with a smooth, tasty pint created from a perfect combination of traditional and modern brewing techniques. Tetley's range of quality ales is brewed using only the finest quality ingredients to the highest standards to ensure the perfect pint every time.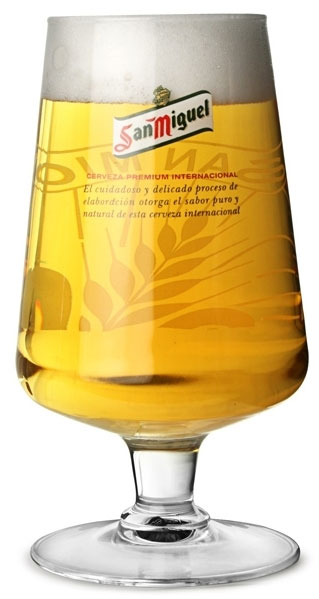 San Miguel
San Miguel is a pilsen-style lager, golden yellow in colour with reflections of old gold. On the nose it offers hints of smoke against a background of grains. On the palate it is balanced, toasted, of medium bitterness with a prevailing subtle toasting of the barley. The medium persistence aftertaste holds echoes of liquorice.
In 1890 a group of fearless and intrepid Spaniards sailed to Manila in the Philippines on their quest to establish the first brewery in South East Asia. The brewery was located in the St Miguel district of Manila and the first brew created on St Michael's day. San Miguel became the most fitting name to bestow on the new beer.
The pioneering spirit of the founders meant that the journey continued as San Miguel travelled across Asia and eventually reached Spain in 1954. San Miguel's quest for seeking out experiences has taken it to many new destinations and it is now sold in over 45 countries worldwide. An international success story with an experience seeking spirit.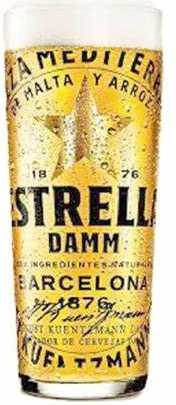 Estrella Damm
Estrella Damm is the premium lager brewed in Barcelona to the original 1876 recipe with 100% natural ingredients. The quality of our ingredients is of the utmost importance and as such, we work very closely with local Mediterranean farmers, sourcing everything within 160km of the brewery. Estrella Damm is a light and refreshingly drinkable lager with a perfect balance between fresh grainy malt and subtle fruit, rounded off with a peppery bitterness and a clean finish.

Holsten Vier
Holsten Vier is a 4% ABV version of the well known Holsten Pils.It delivers all the quality and taste that is synonymous with the Holsten brand, first imported into the UK from Germany in 1952, but at a lower ABV.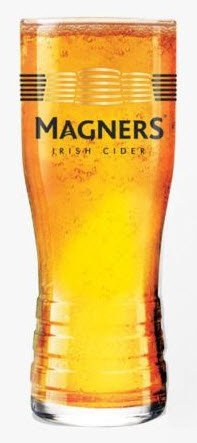 Magners Cider
What's better than the kick of Magners Original in a bottle? That same big flavour from a keg. Magners Original on draught is a golden bellied beast that tastes even more refreshing. Slow pour it into a glass and wait for that first taste of chilled crisp cider to drop-kick you right in the taste buds.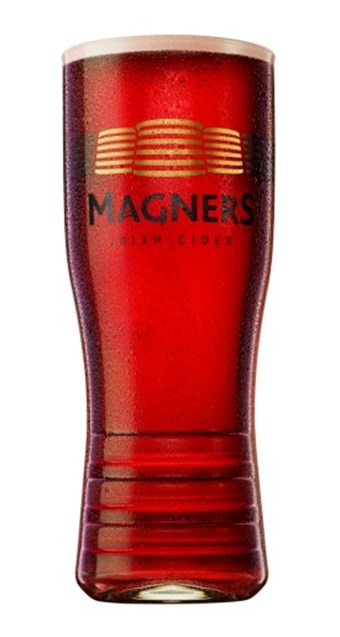 Magners Dark Fruits Draught
The only way to embrace the dark side… Bursting with sharp blackcurrant and jammy berries, Magners Dark Fruit cider is a refreshingly fruity addition to the Magners family.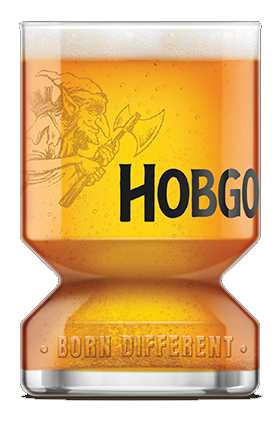 Hobgoblin Session IPA
Meet our latest legend, Hobgoblin Session IPA. It is a 3.4% light, easy drinking and extremely refreshing beer with a pale yellow colour. Our Session IPA is packed with 5 New World hops, delivering a fresh and zesty aroma. Enjoy this beautifully light beer without compromising on the intense tropical fruit and citrus hoppyness you expect from a Hobgoblin.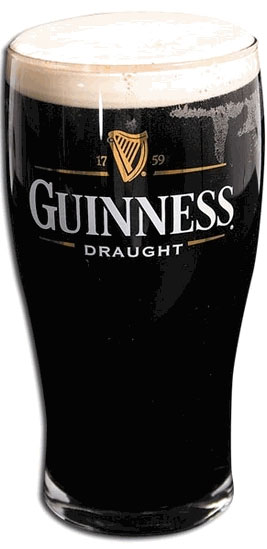 Guinness
Rich and creamy. Distinctive, Ruby Red colour. Velvety in its finish. Our most iconic beer was developed in 1959 by our brewers' and launched as a celebration of the 200 years anniversary of Arthur Guinness signing his 9,000-year lease. It established itself as the top-selling Guinness beer with lightning speed. Drinkers were instantly drawn to its complexity and bold combination of flavours.
"Famous for its smooth velvety texture and unique surge and settle."
Guinness brewers were the first to introduce the combination of nitrogen and carbon dioxide to draught beer. The result was Guinness Draught, famous for its smooth velvety texture and unique surge and settle.

San Miguel 0.0%
The colour is of old gold. At first one perceives the malting notes of the barley, releasing a fine toasting aroma. It enters smoothly, moves with balance and leaves a very pleasant bitterness at the end.
All of the aroma, flavour, freshness and quality of a beer without the alcohol. As the pioneer of its category in Spain, San Miguel 0.0% was chosen as the best Spanish alcohol free beer by the World Beer Awards 2015.

Peroni Nastro Azzurro
Only ever made and bottled in Italy at our breweries in Rome, Bari and Padova, Peroni Nastro Azzurro is brewed using the creativity and flair of Italians; blending the finest hops with two-row spring planted barley and a quarter of Italian maize which produces its uniquely crisp and refreshing taste.

Budweiser
Budweiser is brewed with only the finest two-row and six-row barley malt, hand-selected from over 2,5000 American and Canadian crops.
We brew our lager using fresh, verdant rice – milled, polished, graded and immediately brewed for a light and crisp taste.
Our filtered water is tested daily for purity by our Brewmasters.
Only the supplest, most aromatic hops are selected to create the distinctive flavor of Budweiser.

Corona
La cerveza mas fina, from Mexico
Corona has been brewed and bottled in Mexico since 1925. It is lighter than traditional beers, with a crisp and refreshing taste. The aroma is fruity-honey with a touch of malt and the flavour is crisp and well-balanced between hops and malt, toward the malt side.
Whatever the time of year, Corona is best served ice cold ad with a wedge of lime,that both complements and intensifies the flavour.
Corona's superior taste profile is due to the fact that our brewers take great care to use only the best ingredients available, made with the finest quality blend of filtered water, malted barley, hops, corn and yeast.

Newcastle Brown Ale
Newcastle Brown Ale is a brown ale, originally produced in Newcastle upon Tyne, but now brewed by Heineken at the Zoeterwoude Brewery in Holland.
Launched in 1927 by Colonel Jim Porter after three years of development, the 1960 merger of Newcastle Breweries with Scottish Brewers afforded the beer national distribution and sales peaked in the United Kingdom during the early 1970s.[2] The brand underwent a resurgence in the late 1980s and early 1990s with student unions selling the brand.[2] By the late 1990s, the beer was the most widely distributed alcoholic product in the UK. By the 2000s, the majority of sales were in the United States, although it still sells 100 million bottles annually in the UK.[3][4] Brewing moved in 2005 from Newcastle to Dunston, Tyne and Wear, in 2010 to Tadcaster, and in 2017 to the Zoeterwoude Brewery in Holland.